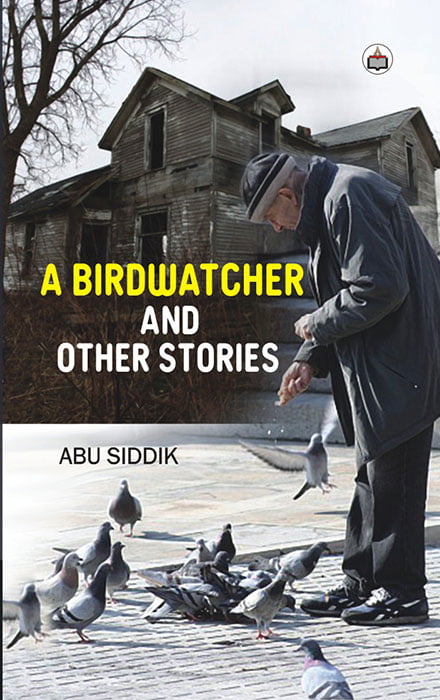 A Birdwatcher and Other Stories
"Writing a book is a horrible, exhausting struggle, like a long bout of some painful illness. One would never undertake such a thing if one was not driven on by some demon whom one can neither resist nor understand," said George Orwell in his essay Why I write (1946).
I don't know whether a demon drives me or not to write A Birdwatcher and Other Stories. But all the stories are based on my firsthand experience. They are realistic. Characters are mainly from countryside. The settings are real. My unsung, peripheral fictional men and women include tribes people, mower, ambitious poet, widower, widowed, shoeshiner, station master, watchman, orphan, idler, peasant, broker, salesman, school master, book seller, fruit seller, dhaba owner, mason, jobless youth, bird watcher, drunker, prostitute, barber boy, misfits, vagabonds, invalids and the likes. These faceless men and women emerge from my deep love and gratitude to them. Their joys and sorrows fill my heart, and their resilience to life's myriad trajectories and vicissitudes make my days bright and nights cool.
Each fictional piece has a unique message subtly entwined with the character's temperament or attitude to life and her/ his response to certain unhappy circumstances. I never consciously attempt to make these twenty nine flashes pure or sacred 'art' pieces.
A Bird Watcher and Other Stories has twenty nine short fictions. Some are over just six hundred words and some under a thousand. Many of them have been published in national and international e-zines of repute.