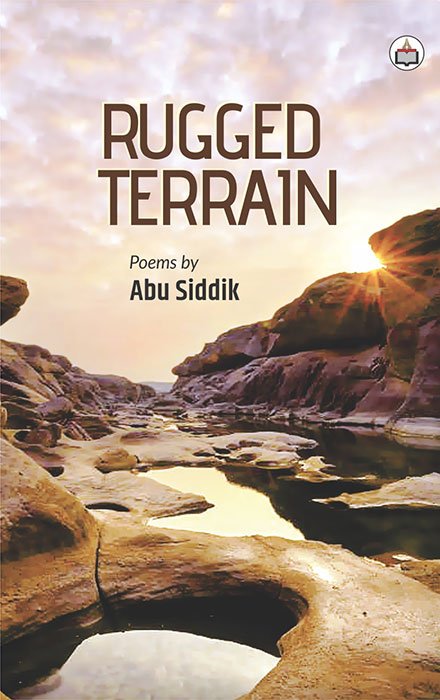 Rugged Terrain emerges from a storm-tossed, broken winged, caged singing bard.
Barring a few, the poems are more or less hued by my first hand experiences. The beauty and poverty of scenic Dooars loom large over them. Whether it is a man, a woman, a child, or a simple scene – all are seen and known with naked eyes during my long stay at Dooars.
Poems are simple and at the same time realistic, challenging, and thought provoking. And they are not meant to please the readers. Each poem is nuanced. Broadly each poem is a celebration of the faceless multitudes, the unheard, and the unsung. Each poem attests to their undying sufferings and their charismatic resilience to it.
Here the earth is black and empty. Poverty, squalor, illness, flesh trade, child labour, liquors, war for stomachs, illiteracy drape a deathly pallor to the sea blue skies, endless stretches of greeneries, dark hills and deep forests.
You find no mosaic of words or refined imagery. Poems are not flashy and insipid here. They are bold, cruel, crude, and savage in their pluralistic underlying thematic textures.