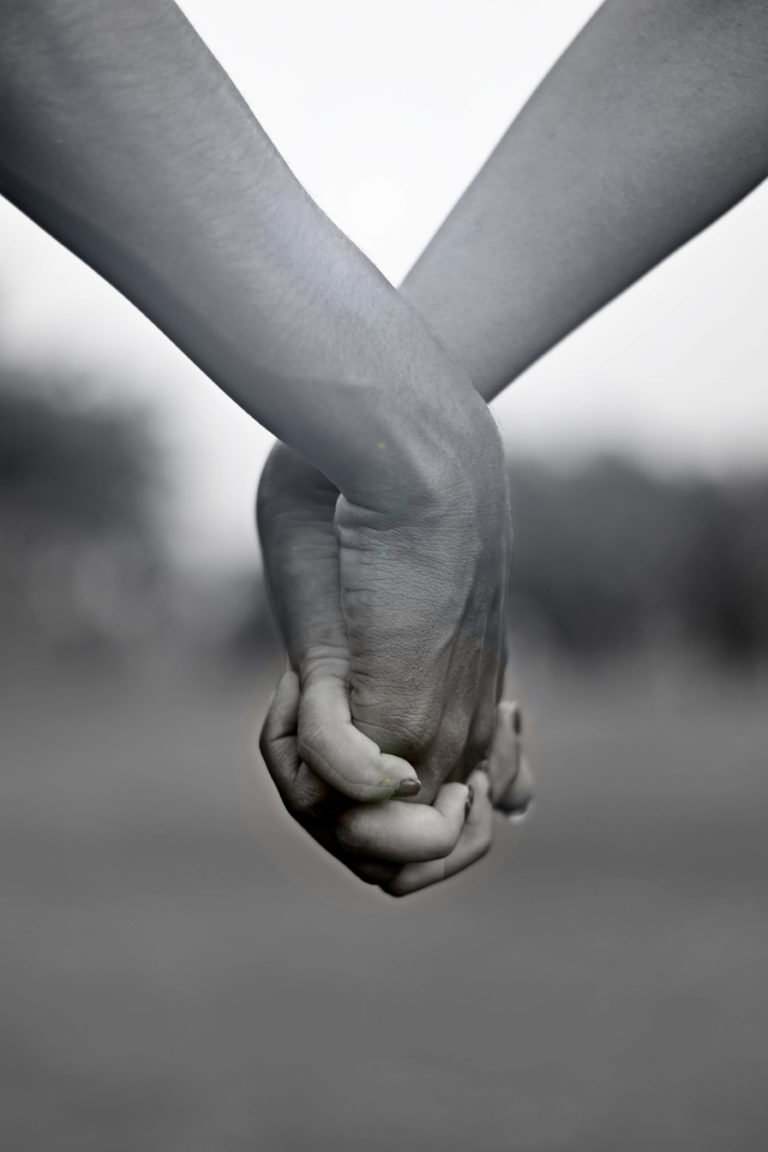 a poem on love, beauty,death.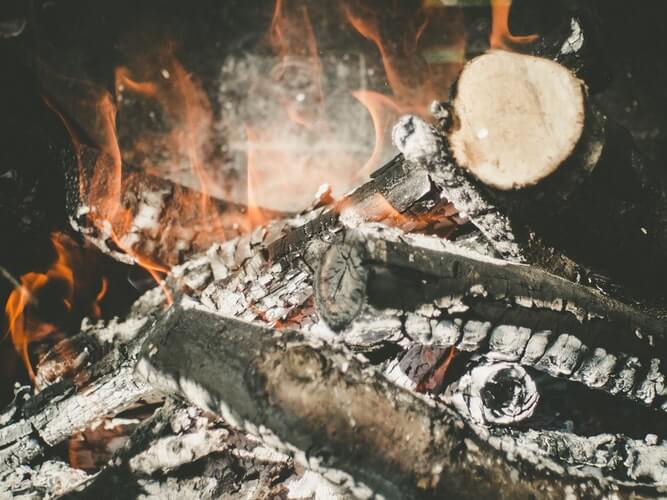 The scene was magnificent. A pyre was burning and the peasants, all drunk, were chanting bolo hari, hari bol; bolo hari, hari bol. Some were
Spillwords.com presents: No One Remembers A Dead Man, written by Abu Siddik, as assistant professor, Department of English, Falakata College …. Source: No One Remembers
"A gifted writer"

A gifted versetile writer who writes excellent stories and poems on the invisibles, pariahs, margins, aged, weaklings of our society. A rising star on the literary firmament.
Praise for my writing

"Your story Undersell left me with a lump in my throat, so did your poem, He also lights candles."
Praise for my poem "Elderly Men Two"

"A finely honed observational piece recording the minutiae of everyday life. Rendered with the author's customary poetic aplomb suffused with a Borges like quality of the mythic."